Nowadays, there are many types of recovery programs. Thanks to the latest medical advances, it's possible to manage withdrawal symptoms and begin the path to sobriety. However, as many people in recovery know, there's just something missing in secular addiction treatment. All programs are geared towards beating addiction, but Christian treatment has proven particularly effective in helping people not only stop using, but keep it that way.
Regardless of your religious background, if you are an addict seeking Christian help to recover, you've come to the right place. We'll help you understand what Christian recovery is and how it can be so effective.
Finding Christian Help to Overcome Addiction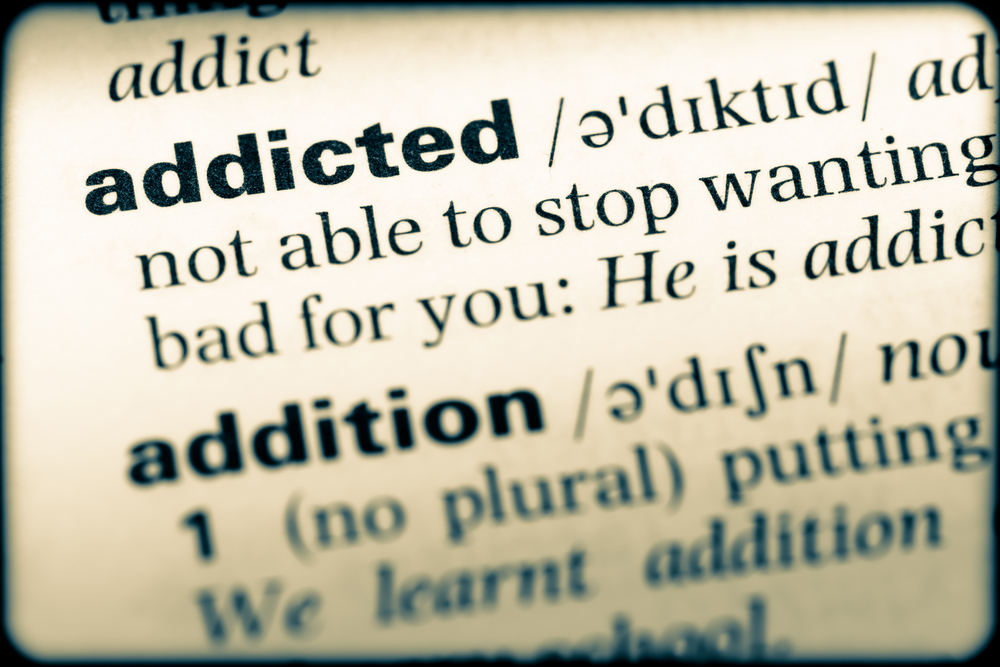 If you can answer yes to any of these questions, you may be able to greatly benefit from Christian addiction recovery:
Have you tried secular programs and not found success?
Is faith important in your life?
Do you feel spiritually empty?
Are you looking for something more?
Do you want to rebuild your relationship with God?
Are you trying to get sober, but not sure how to get started?
It's important to recognize that the benefits of Christian recovery are universal. You do not need to be a Christian to benefit from this program. People of all faith backgrounds can find the support they need through faith-based treatment.
What Is Christian Recovery?
In most aspects, Christian addiction treatment is very similar to secular options. Both use trained care staff and the latest, most effective addiction recovery strategies. However, many people will attest that secular programs lack the key spiritual component which is so essential for recovery. Since the introduction of the 12-step program nearly a century ago, spirituality and successful rehabilitation programs have gone hand in hand. Here are some of the main things you should know about Christian addiction recovery.
A Higher Power and Addiction
Over 75% of Americans identify as Christians and accept Jesus Christ as their Savior. As addictions develop, our relationship with Christ can get frayed. Over time, addicts start to feel shame and may even withdraw from their church community entirely. You need to remember that God is always there for you. Christian recovery programs help you to see the ways He can give you the support, clarity, and strength to overcome the difficult obstacles one struggles through during recovery. Moreover, God provides that missing piece that may have spurred the initial development of addiction and dependency.
You can be a member of any religion to be an addict seeking Christian help to recover. All you need to do is recognize that through God all things are possible. He is the answer and is here to help you find your footing and become sober again.
What Do We Find in the Bible About Recovery?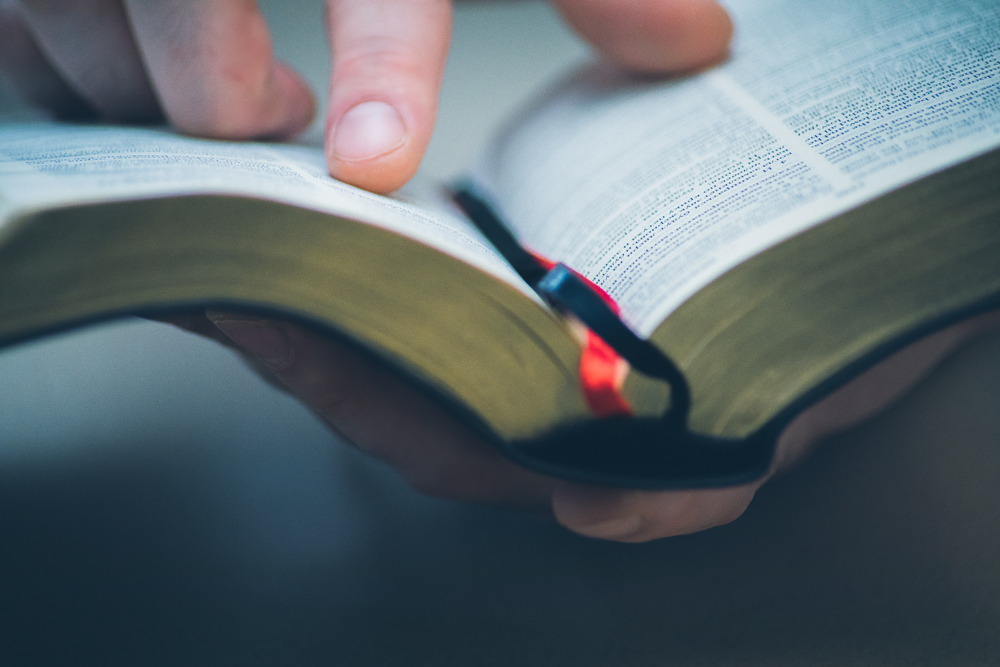 We all have our struggles. Fortunately, The Bible provides answers to our spiritual and moral question so we can have the strength to confront our addictions. It is an infinite supply of love and guidance to help you transform into your new life. Christian recovery is based on principles in The Bible, which give you the tools you need to not only stay sober, but rebuild relationships and stay in recovery.
More than anything, we can find wisdom in The Bible's teachings about the devil. The devil, similar to the temptation of drugs and alcohol, is manipulative and wants you to stray from a healthy path. Through God, however, you can find the help and support that you need.
What Do Christian Recovery Programs Look Like?
There are many similarities between Christian and secular treatment programs. Both are designed to move you away from addictive drugs and alcohol and onto the road to sobriety. Along with medical treatments such as detox and counseling, Christian recovery programs also feature the spiritual guidance and tools you need for a full recovery—mind, body, and soul.
You'll experience both individual and group therapy through the lens of Christian recovery. Moreover, through guided Bible study and your spiritual support network, you'll be able to rebuild your relationship with God to find support in the hardest parts of recovery. Staying sober is hard for everyone, but it is easier with His love and support.
A Christian Treatment Center Makes the Difference
Secular rehabilitation is a miracle of modern science. However, Christian rehabilitation has both modern medicine and Biblical teachings. And while the 12-steps and Alcoholics Anonymous feature aspects of surrendering to a higher power, most people, even non-Christians, find the additional strength they need through faith-based recovery programs. Dealing with addiction, withdrawals, and building a new life are difficult. However, with a Christian recovery programs, you can have a fresh start.
We Can Help You
The Christian Recovery Program at The Blackberry Center in St. Cloud, Florida specializes in dealing with the rooted issues underlying substance use, abuse, addiction, and codependency. While we are committed to Christ-centered treatment approach, we utilize doctors and professional specialists to complement that faith-based care. It is our utmost desire to provide a safe atmosphere where people feel the love of Jesus and each other. In addition, our clinical staff is trained with the highest standards that relate to trauma and deeper-rooted issues.
Reach out to us today by calling 1-844-232-6151 or filling out this contact form.